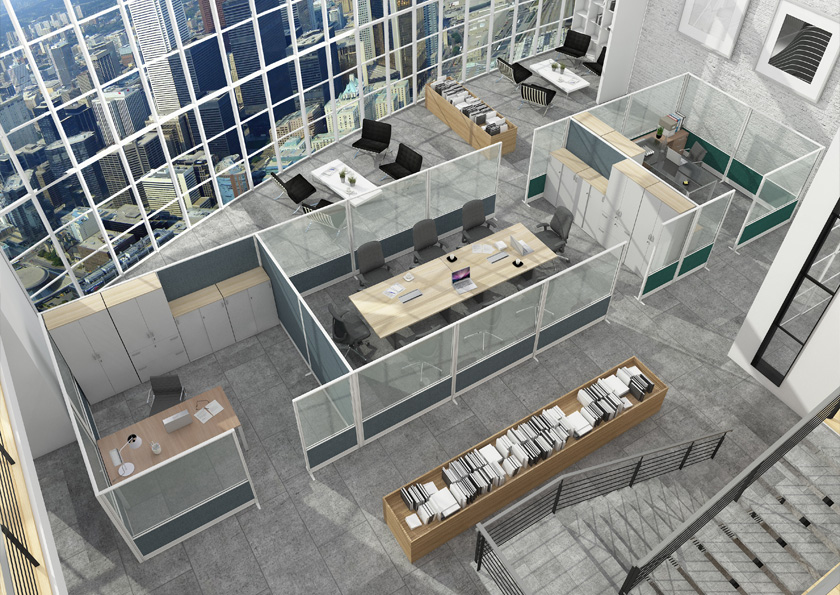 ALLOCATE OPEN SPACE
Bound is an office partition used to streamline your office by the effective modern technology modular system with the adjustable office furniture that you will accumulate less clutter and get your office space organized.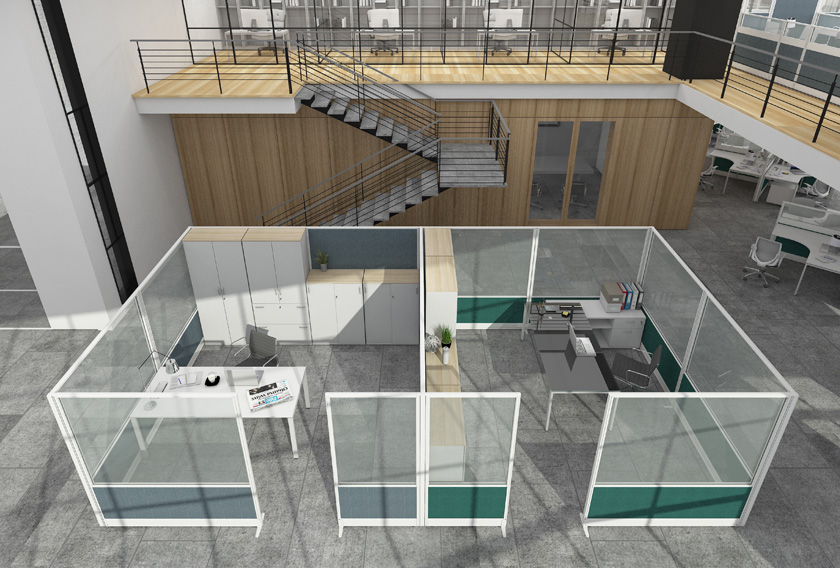 PERFECT MATCH
With the professional choices of design that make variable useful space, we offer you the variety of perfect match sets that keep your office space harmonious.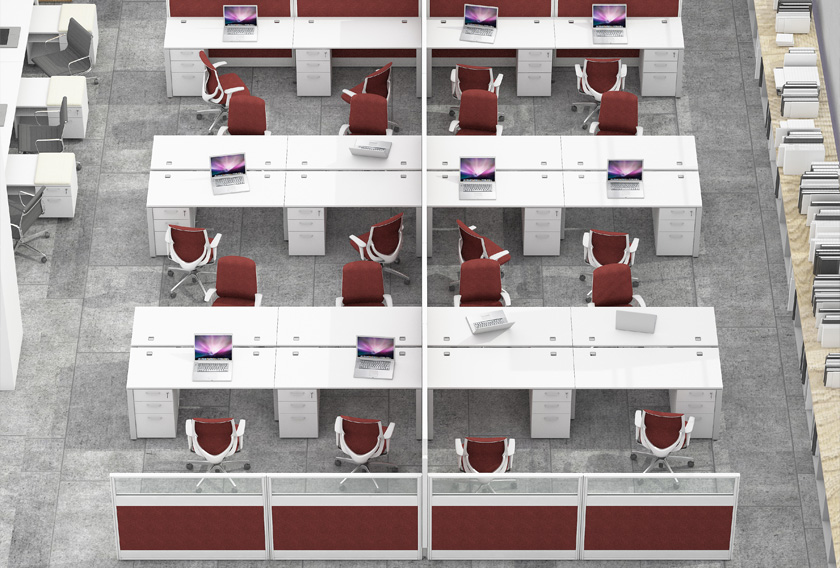 SEMI-OPEN SPACE
Boundary is enable concentration spage, especially for taking phone calls, non-routine work and other business activities. A semi-open space is highly desirable and creates flexible private office environments.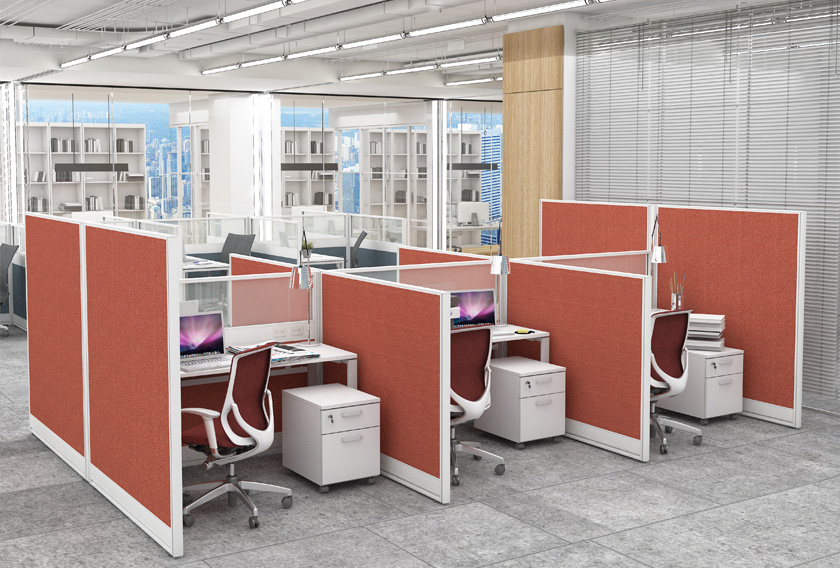 ENHANCE INDIVIDUAL SPACE
Creating functional private office and also getting the right balance of usefulness space that your office should conform to your needs.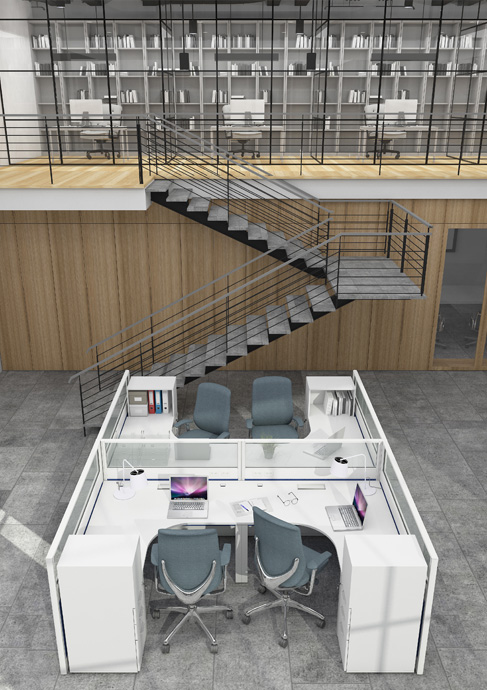 TOWARDS FLEXIBLE TEAMWORK
Designing to make you feel at ease when working in a team, the adjustable office furniture can be comfortable for everyone to create a constant communications space.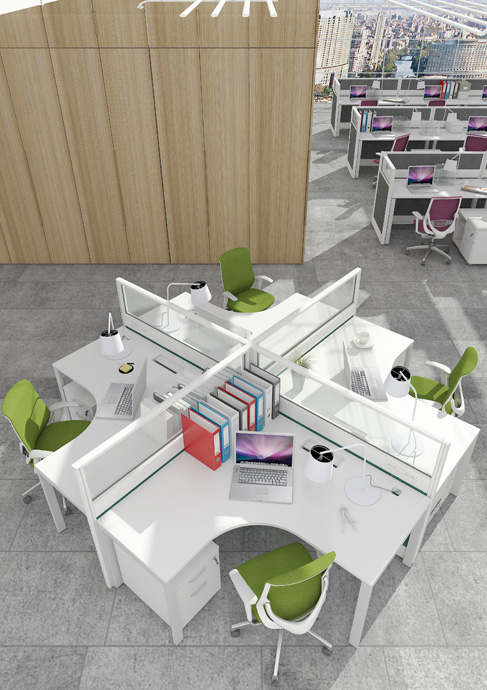 TOWARDS FLEXIBLE TEAMWORK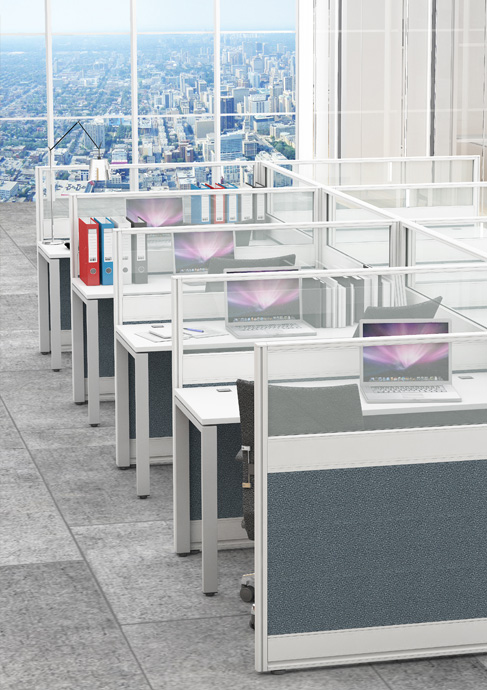 INDIVIDUAL OR TOGETHER
No matter you are working alone or a team work, office furniture needs to enable concentration in order to serve multi business activities and also can fit in a space as well as give you the feeling of privacy.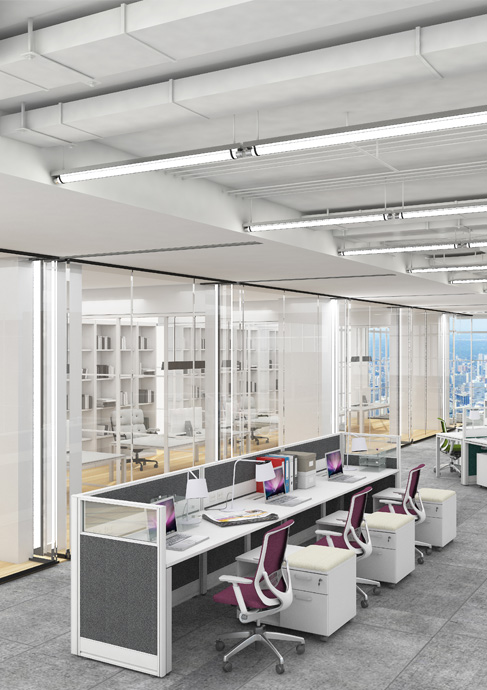 INDIVIDUAL OR TOGETHER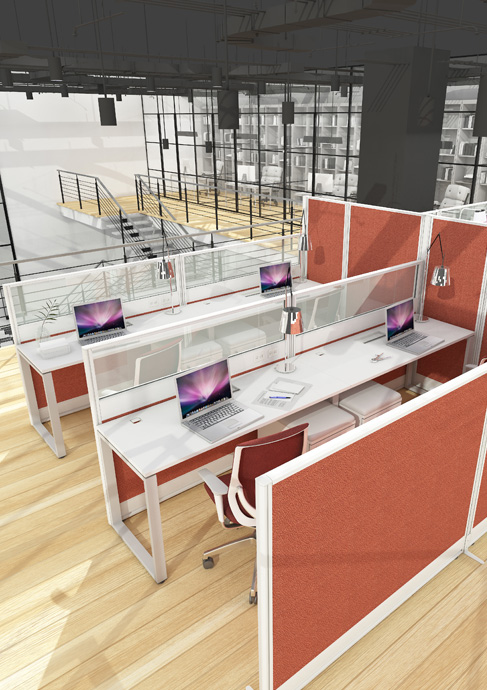 TOTAL FLEXIBLE DESIGNS
Creating a welcoming space, functional and adjustable office furniture are also important considerations. Boundary can be adjusted in a variety of choice to make a well-organized office space.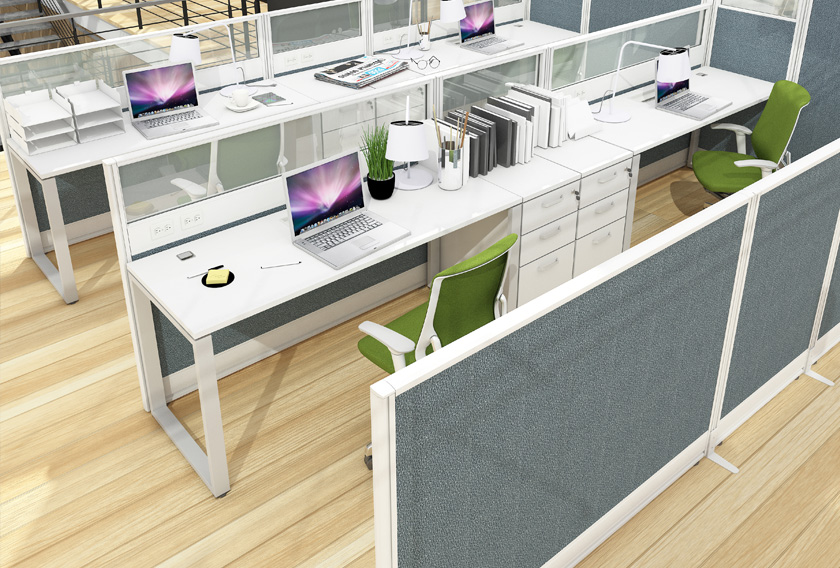 TOTAL FLEXIBLE DESIGNS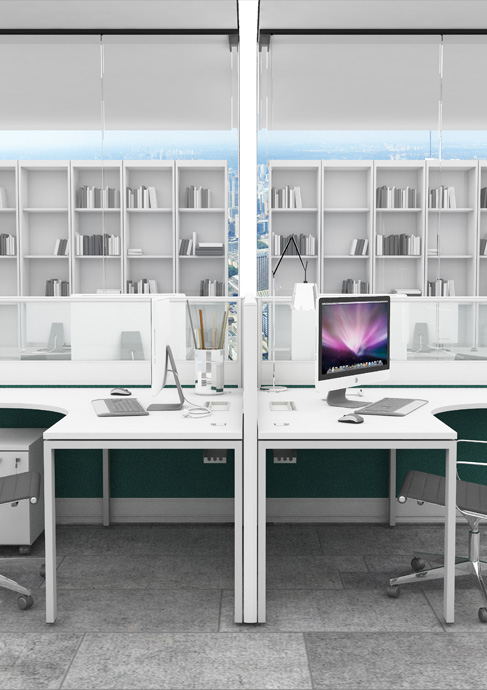 PRAGMATIC WAY OF COLLECTION