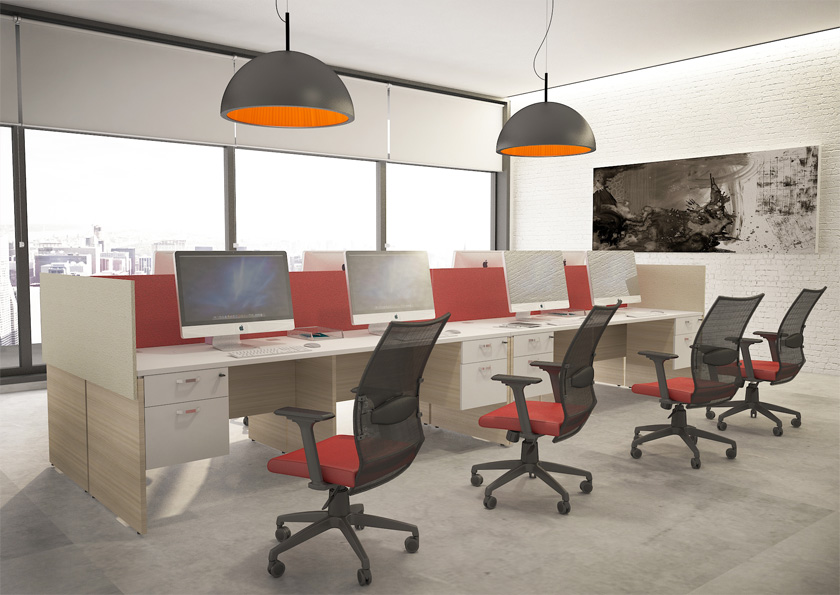 LETS THE DAY BEGIN
"BEGIN" is designed to serve many purposes which can accommodate your working station well.Natural solid wood materials are used for surface and table's legs not only for strength but for making attractive surface material as well. The wood partition, with horizon wooden striped design, can be multiplied for more privacy and attractive design. Also, elaborate design to reduce joint between desks and cable management system are our unique features for your convenience.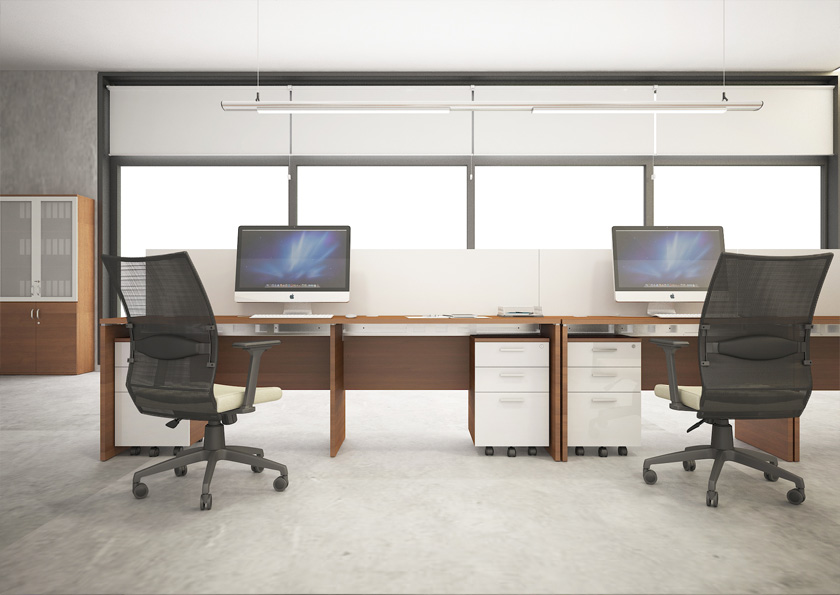 FINE LINE DESIGN

Lined pattern design gives the clean look and the
illusion of a larger working space for multi-purpose used.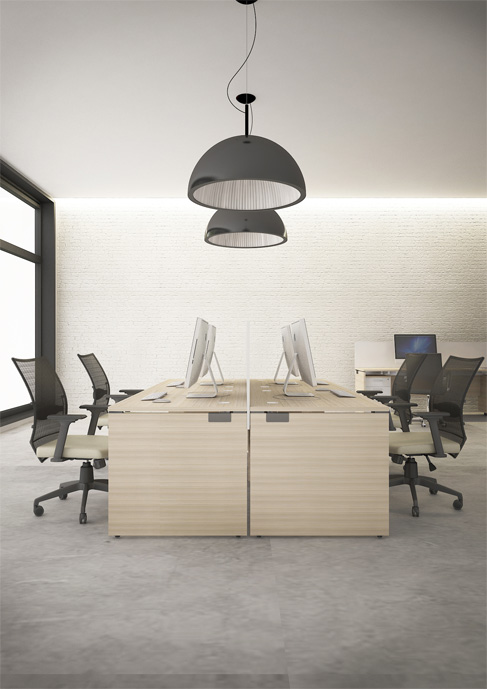 NATURE FEEL
The design and the textured warmth of the wood with the grommet are truly transformed these spaces as decorative makeover office furniture. Where the function meets style!
EXTEND USEFUL SPACE
Get started to keep your documents or hanging file efficiently organized with "BEGIN" that can be extended to L shaped desk to create more useful spaces and expressly accommodate your important documents. For this time, you can make sure all paperwork is up-to-date and files chronologically.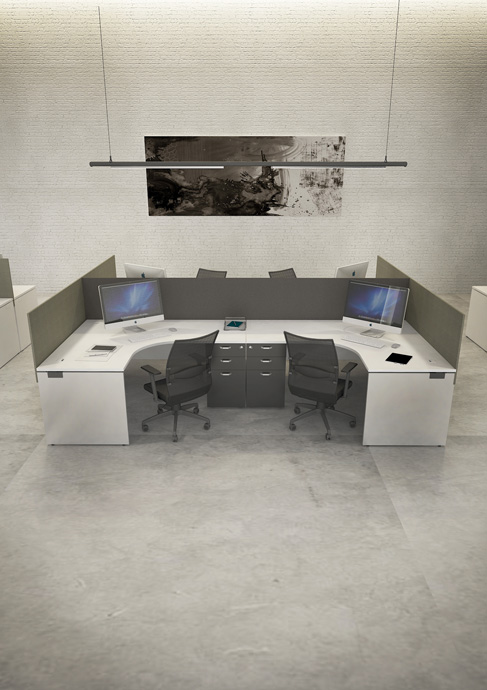 BUILDING A COLABORATIVE TEAM ENVIRONMENT
Building a collaborative team environment is another priority that you have to consider. With "BEGIN", you can adjust your office desk to L shape that makes a versatile workspace which can serve dual purposes equally well.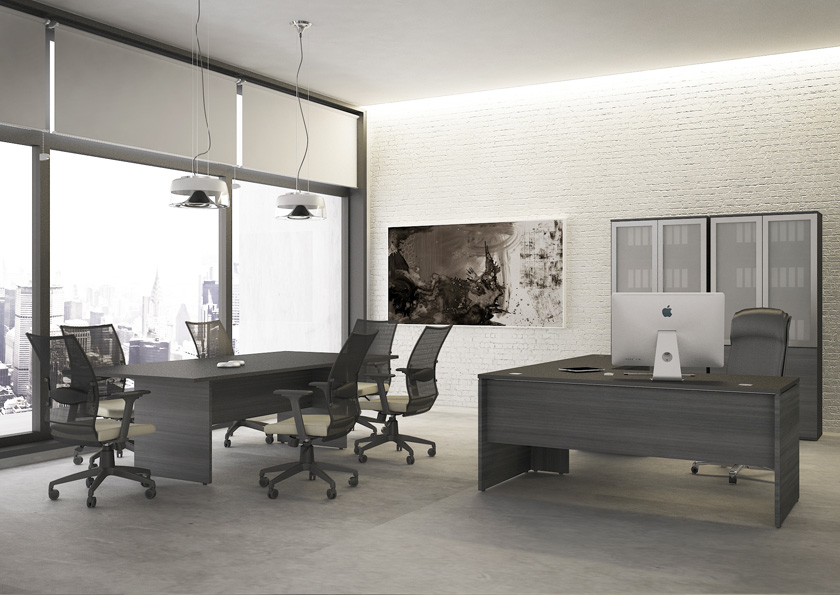 COMFORTABLE & PRODUCTIVE
"BEGIN" is a perfect choice for executive office desk. With its design attuned to this trend, "BEGIN" is the best selection to help you create workspace more productive.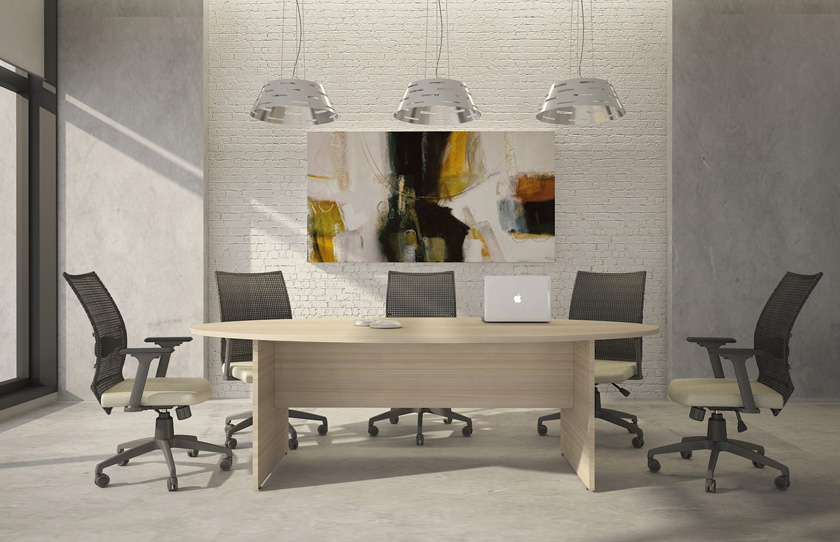 DESIGN FOR MULTI USE
The goal of making the meeting room a friendly concentration spot is to make it a pleasant style. "BEGIN" provides a variety of sizes, styles and purposes such as square, round and oval to make a primetime space for everyone.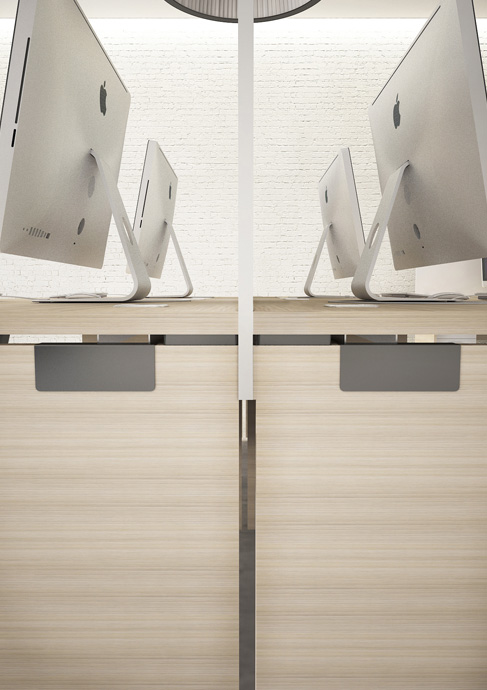 PRAGMATIC WAY OF COLLECTION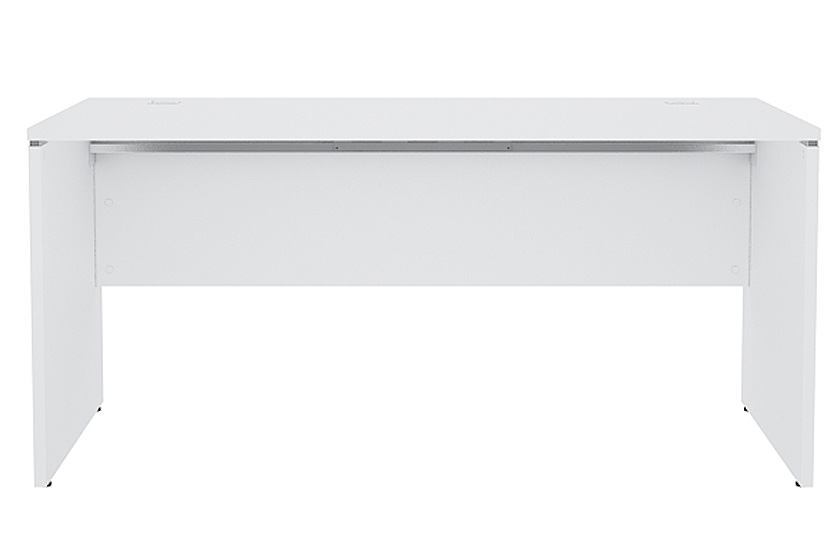 SELECT & ORGANIZE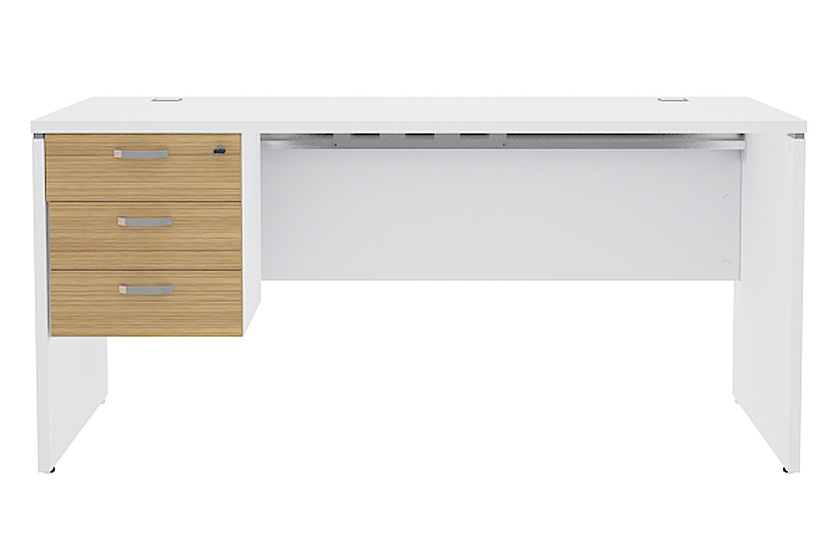 SELECT & ORGANIZE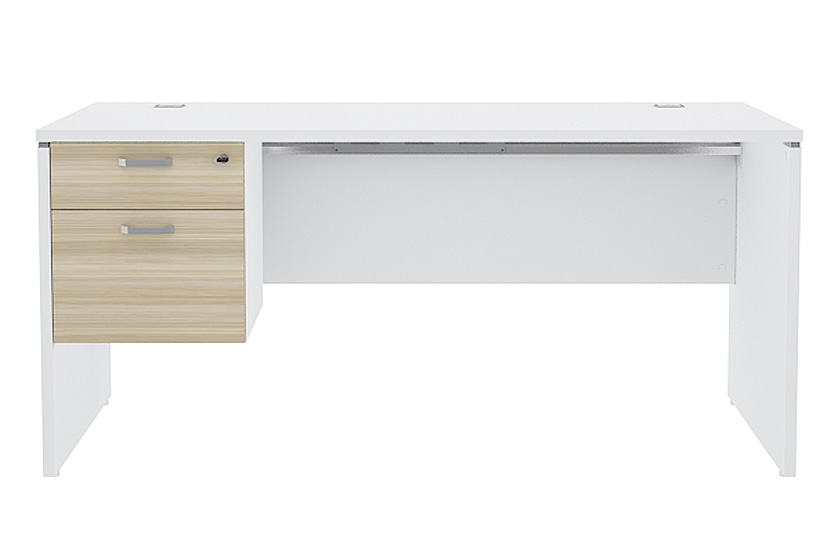 SELECT & ORGANIZE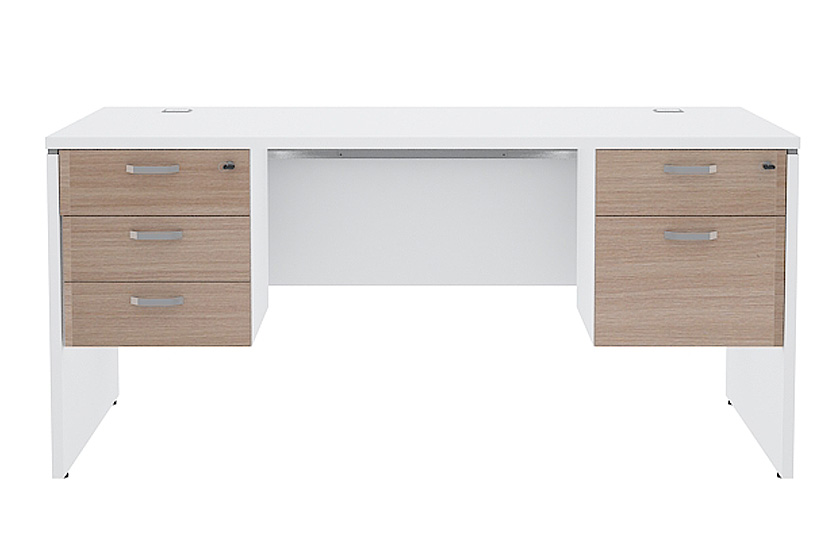 SELECT & ORGANIZE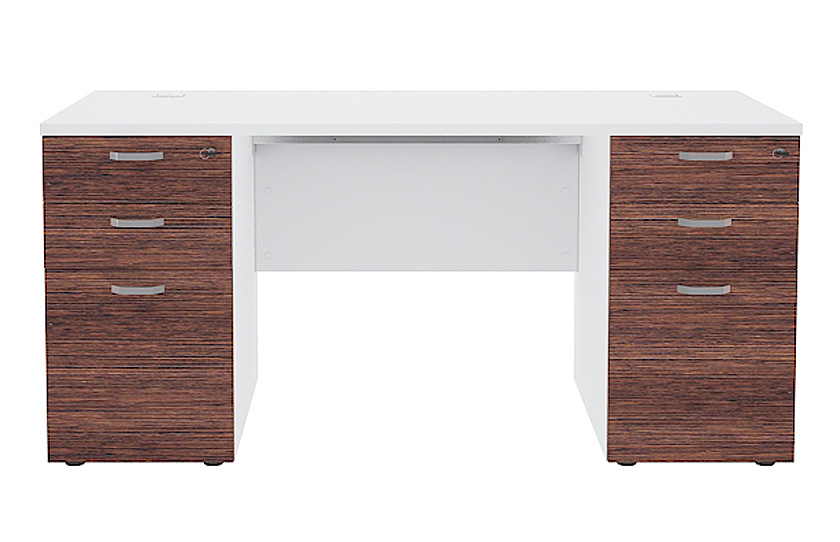 SELECT & ORGANIZE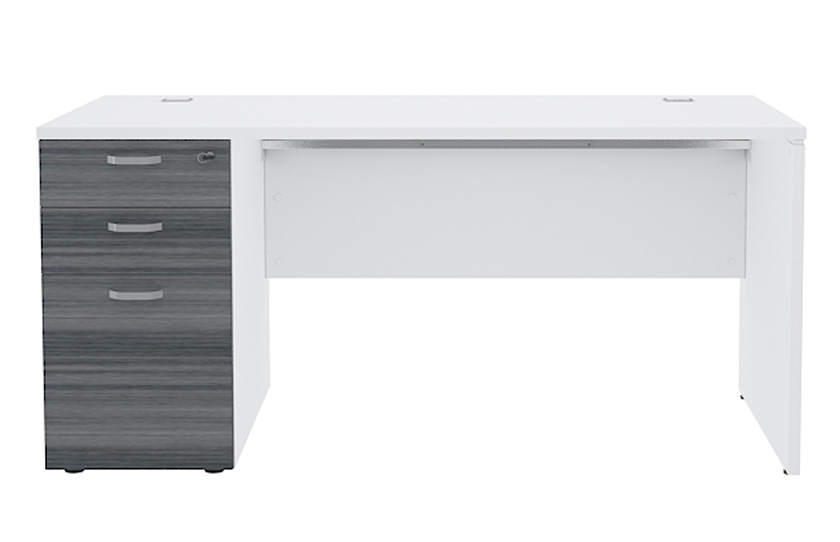 SELECT & ORGANIZE