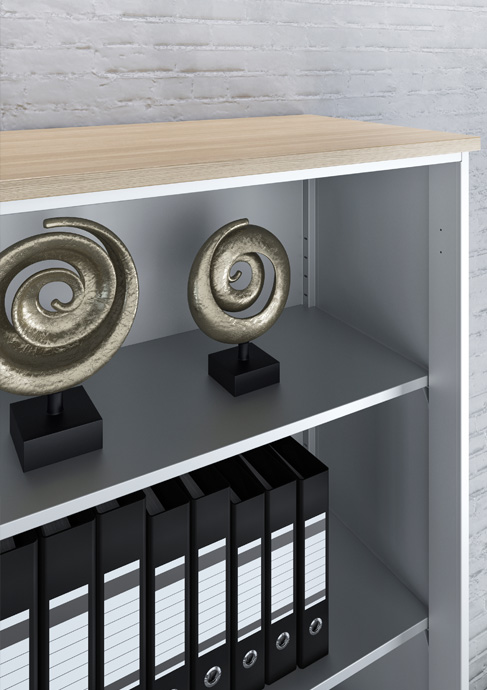 DURABILITY

ADAPTABILITY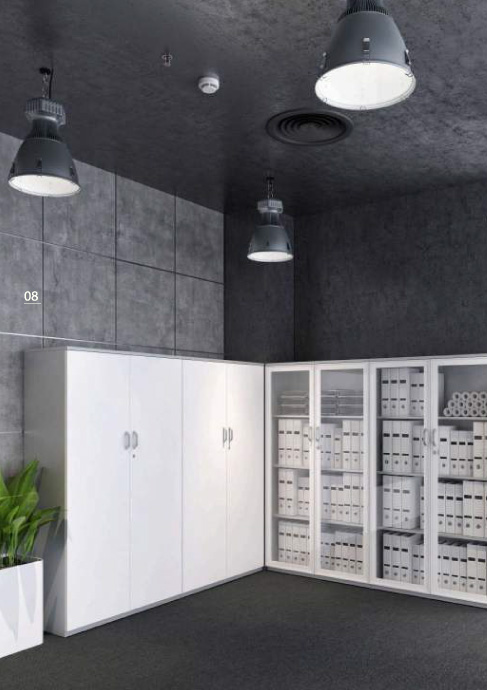 NEW DIMENSION
The ability to "mix & match" is another strenght of FORWARD cabinet. Not only there are steel, wooden and glass front as prefered choice to harmonize with surrounding environment, but each model with same height can also be placed together as one unit with the island top panel.

With the same gridline that shared with other SIAMSTEEL office furniture, the barrier of differences in width and depth has totally been eliminated as the wide-ranging models of FORWARD cabinet can be adapted and fitted alongside one another perfectly.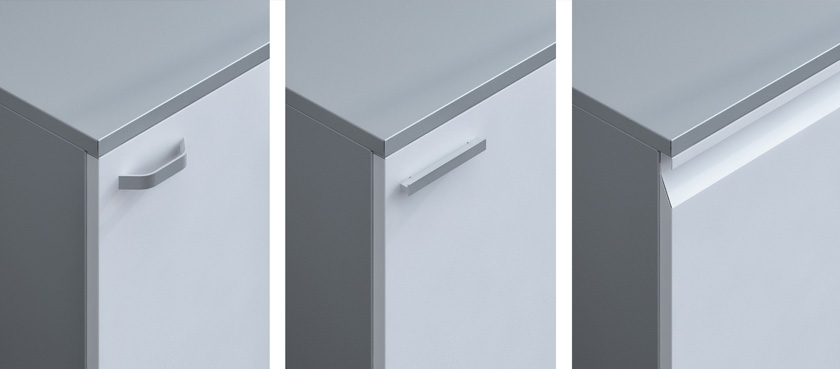 MODERN BREED

The heart of FORWARD cabinet lays at the modern design in which it assigned the meaning of professional, create the systematic workspace, and support the positive work environment.
This modern breed cabinet features 3 different types of handle, variety of finishing, as well as the anti-bacterial plastic key cap with Microban technology that add the level of protection against bacteria.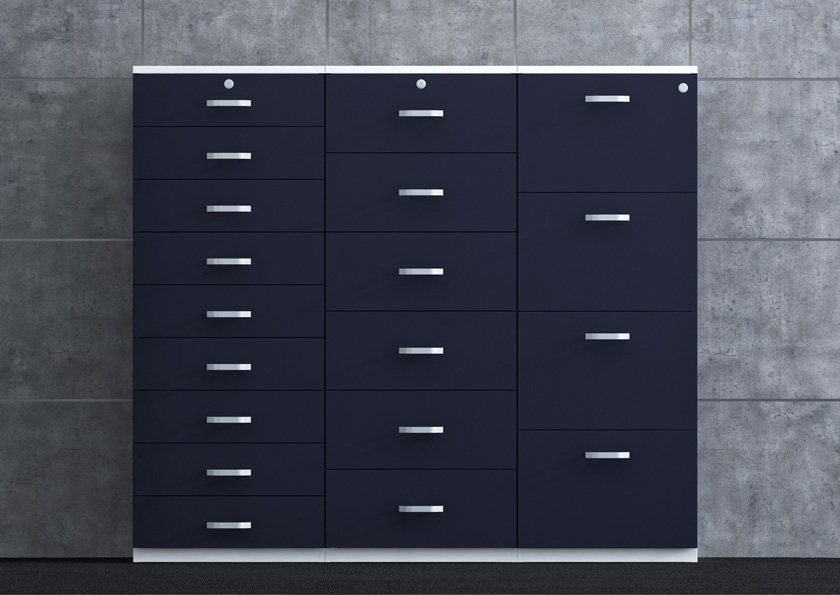 MODERN BREED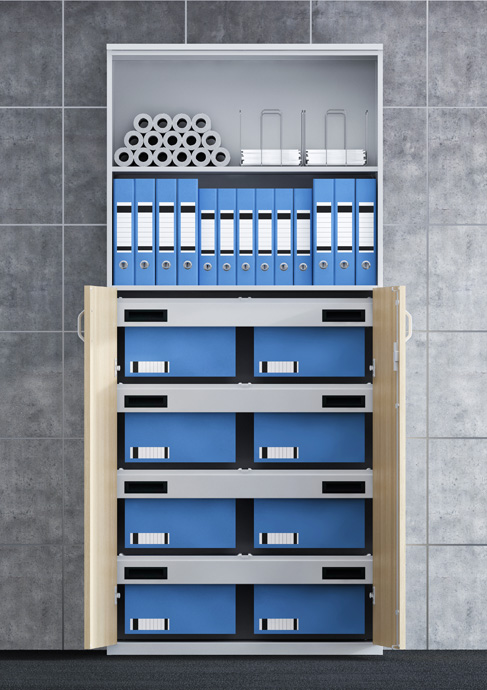 MODERN BREED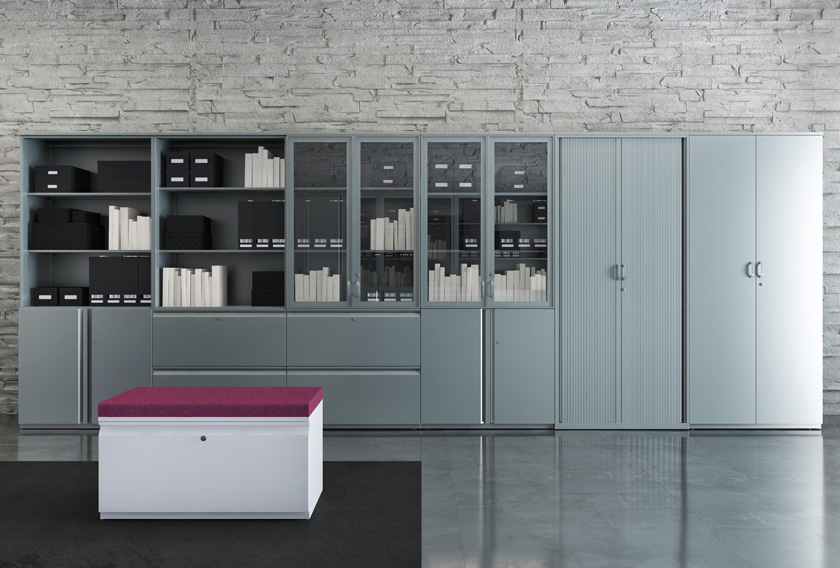 WIDE RANGE OF CABINETS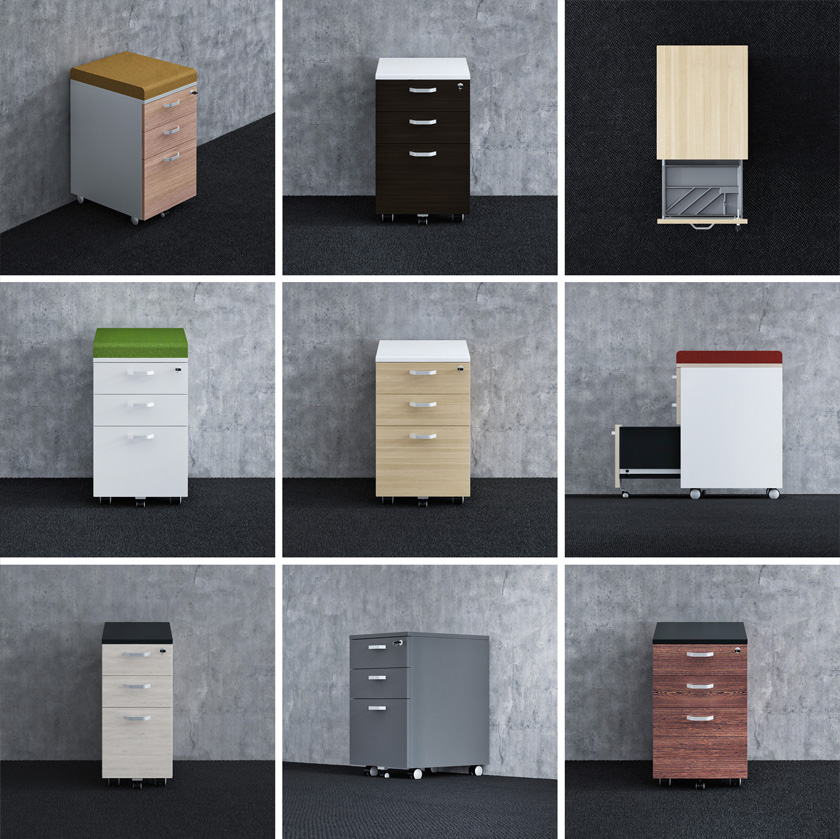 MOBllE PEDESTAl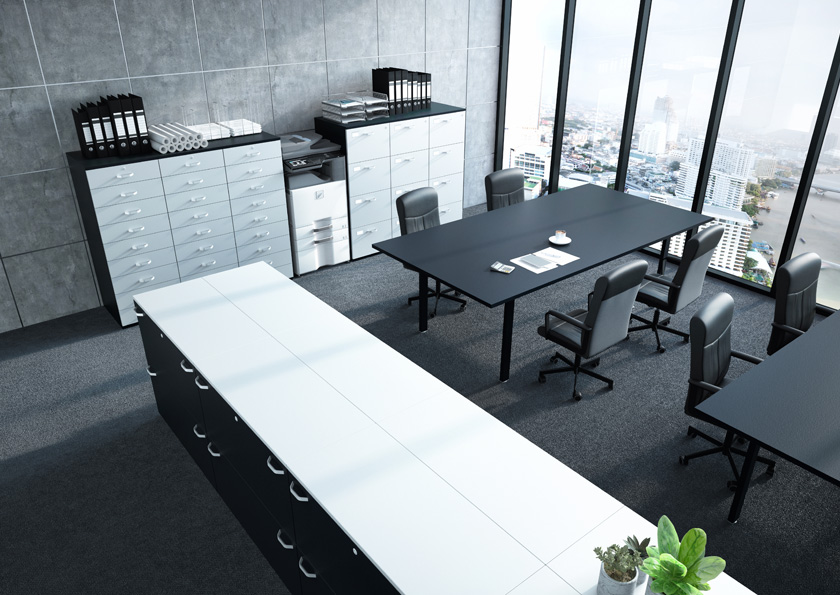 LATERAL FILING & CARD INDEX CABINET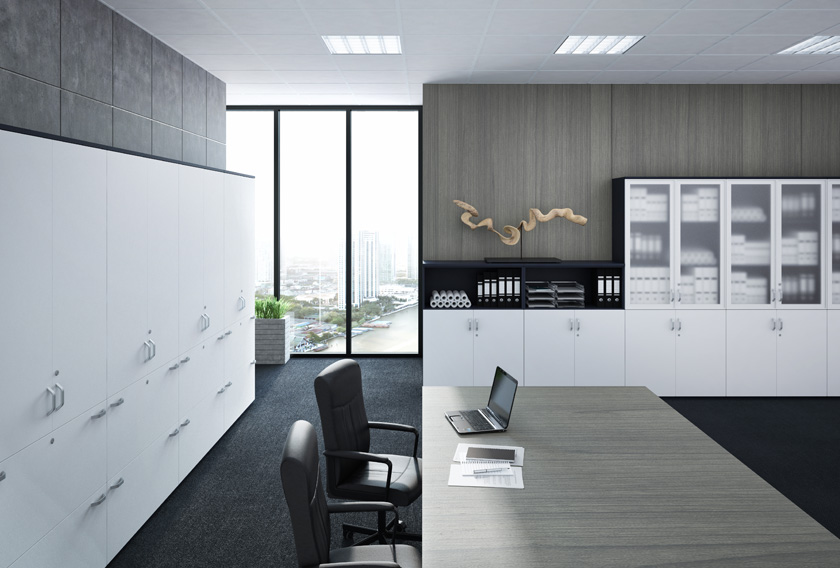 COMBINATION CABINET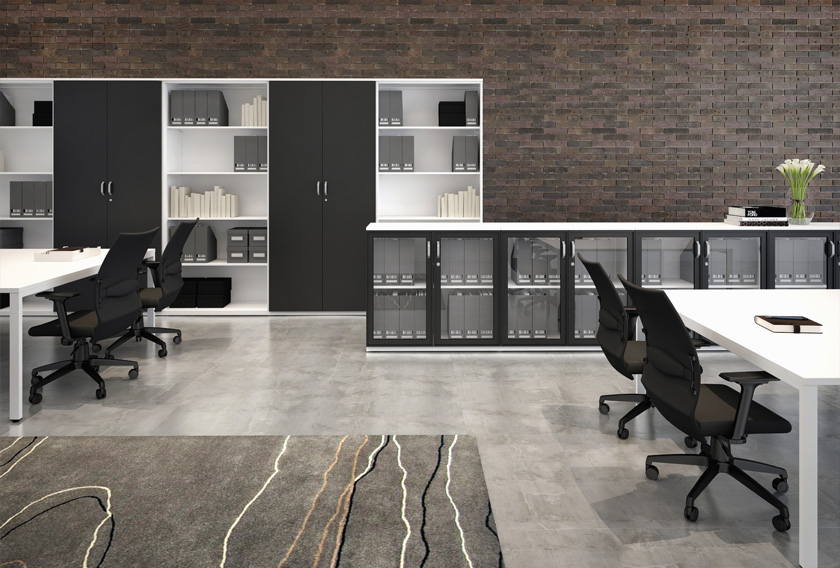 OPEN SHELF & SWING GLASS DOORS

DIVERSE TO ORGANIZE