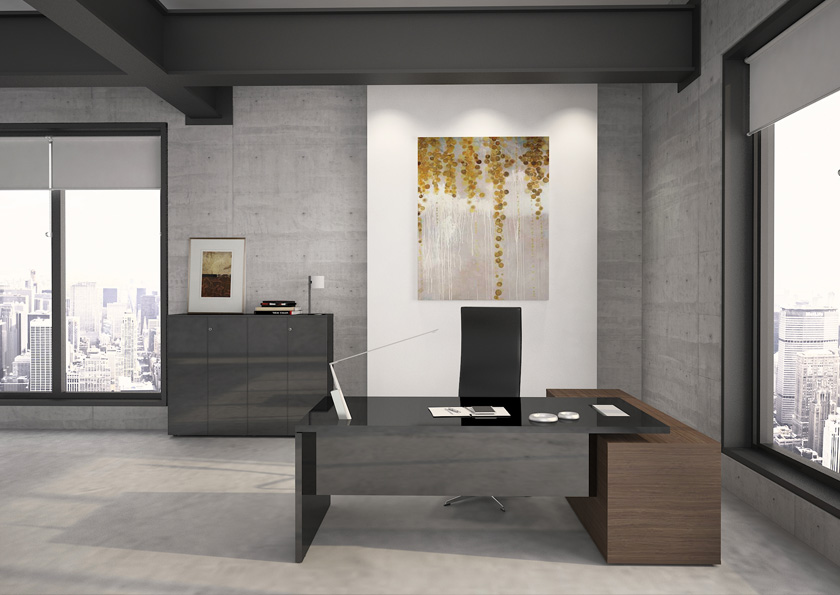 ABSOLUTE CLEAN & GLOSSY
With the perfect combination of glossy surface and the grid line alignment make you an aesthetic living; "SERENADE" is designed with its unique key pieces of office desk with exclusive executive design that reflexes distinctiveness of the true leader.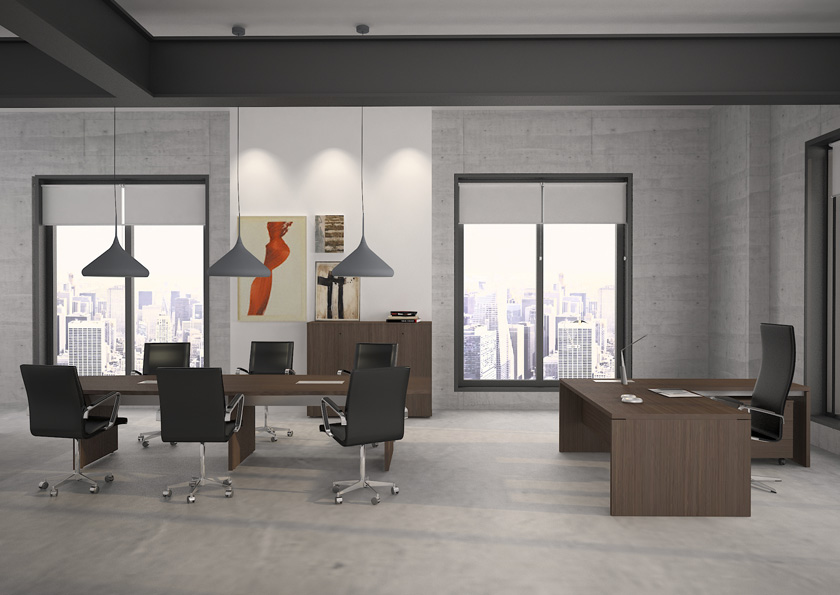 TOUCH OF NATURE

TO THE BRIGHTER SIDE
Grid line alignment design together with glossy set the casual bright tone in the room. Touches like these bring a bit of the brighter idea and brainstorm.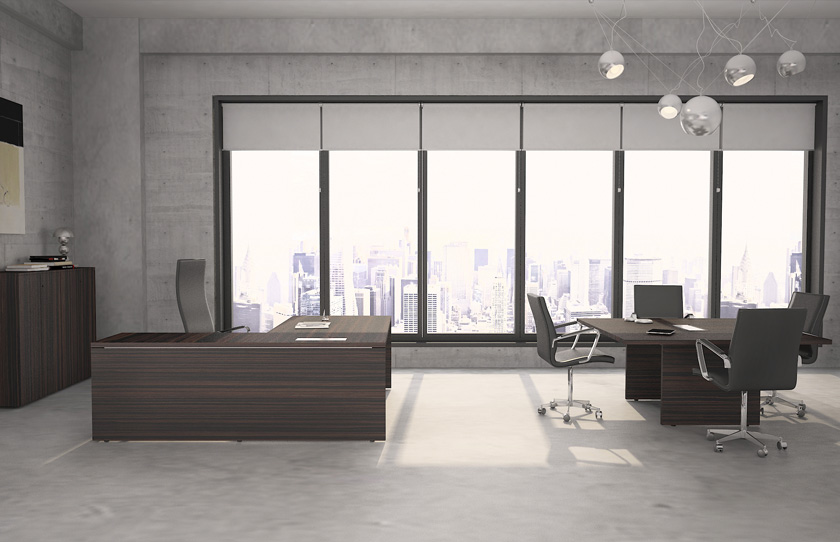 A PERFECT CONNECTION
A perfect connection is the key to make your workspace comfort and versatility area that it can easily be mixed together for an elegant touch.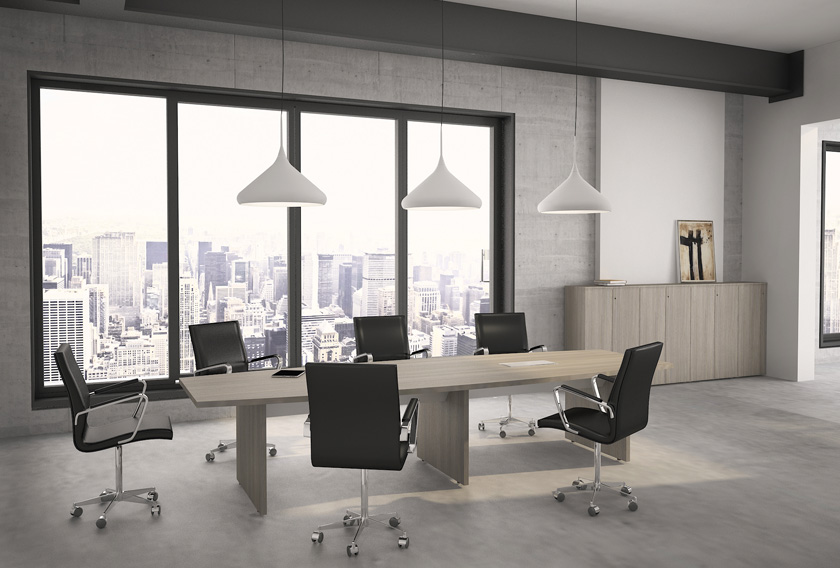 SUCCESS BEGINS HERE
Creating a welcoming meeting room is a good start to complete tasks. Our office desk helps you to retreat for private time and a prime space for the most formal of gathering to get the job done.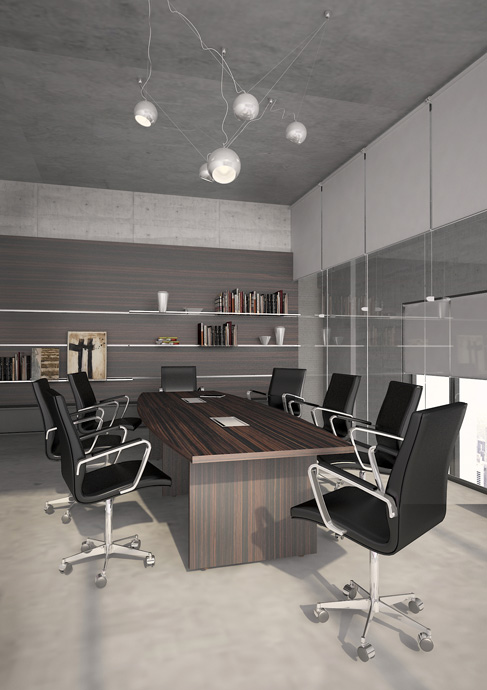 PRAGMATIC WAY OF COLLECTION