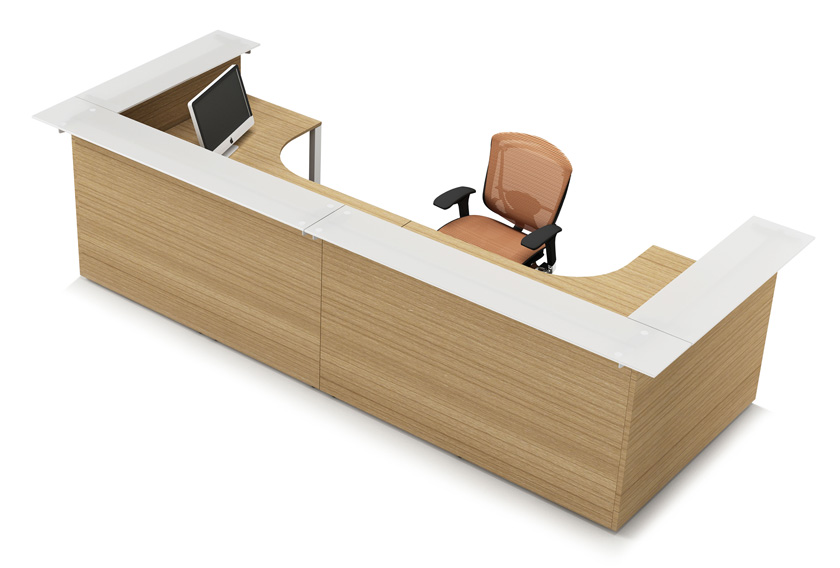 WELCOME TO NEW PERCEPTION
You are very welcome to enjoy and enhance your professionally working efforts with our You are very welcome to enjoy and enhance your professionally working efforts with our newest workspace solutions, START, desking systems to support you throughout the day.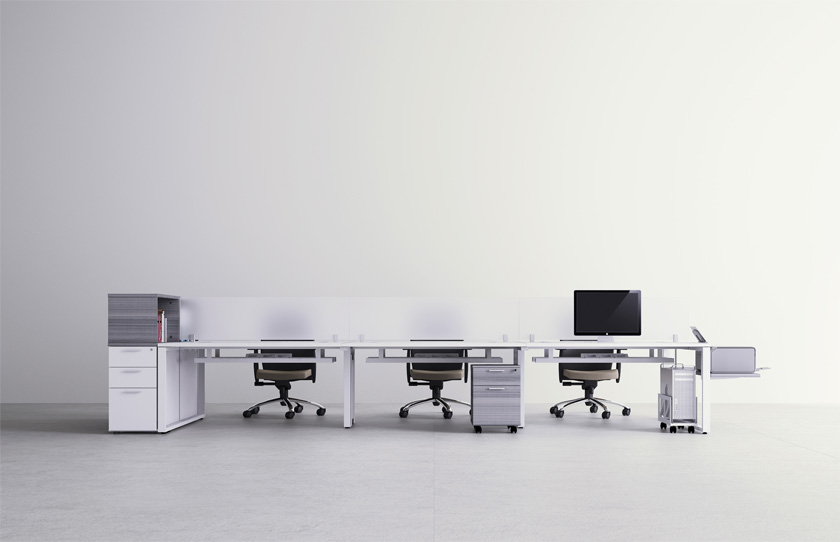 EFFICIENT WORKSPACE SHARING
Cleverly office design for non-routine office work style is always solved with benching systems; to meet the necessity in different workspace requirement, re-configuration, quick installation and relocation, this START modular systems is your best answer.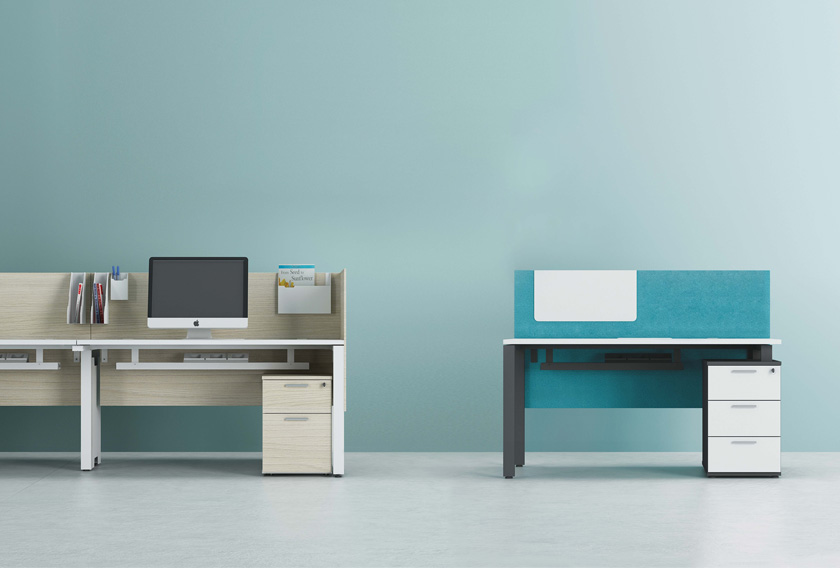 CO-WORKING OR SOlOIST
Space planning in connecting group of units or individual workstyle, you can find an artistic choice of selections in START product range to complete the perfect layout.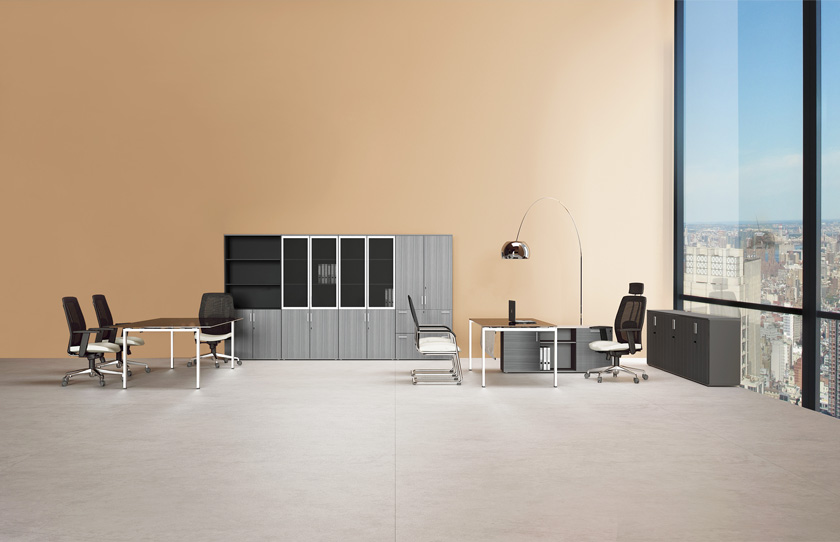 AESTHETIC PROFESSIONAL OFFICE
Similar design concept and structure to entire office areas plus an additional glossy laminated glass worksurface options are available for selection, to reflect your vision, personality and status.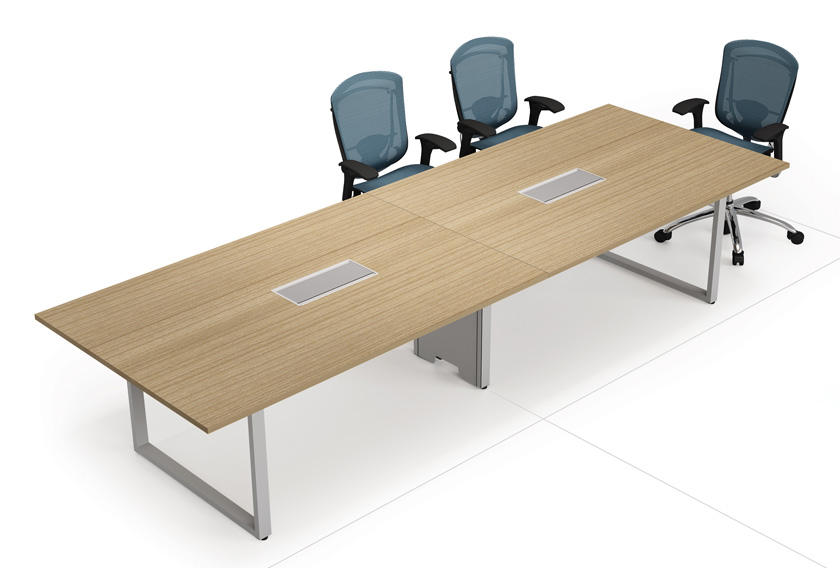 TOUCH OF NATURE
A wooden START managerial desk is also available in basic rectangular shape, to achieve limitation of area with minimalist concept combined with an elegance. Either small meeting or conferencing, matched worksurface finishes to managerial desk and standard desking are available.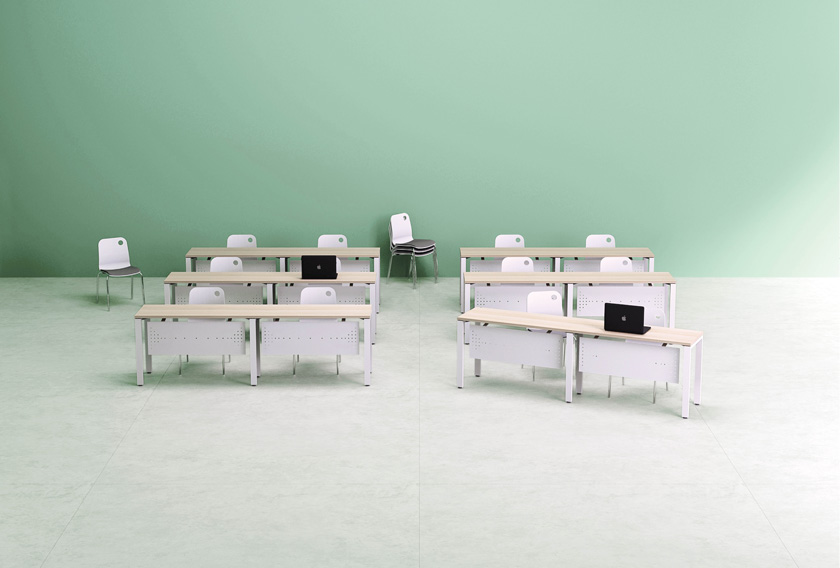 KNOWLEDGE MANAGEMENT
The concept of lifetime learning becomes more essential than ever, need of regularly training programs for interchange, coaching and modernizing the information are required. For better accommodation of these courses, a suitable START product range is pre-selected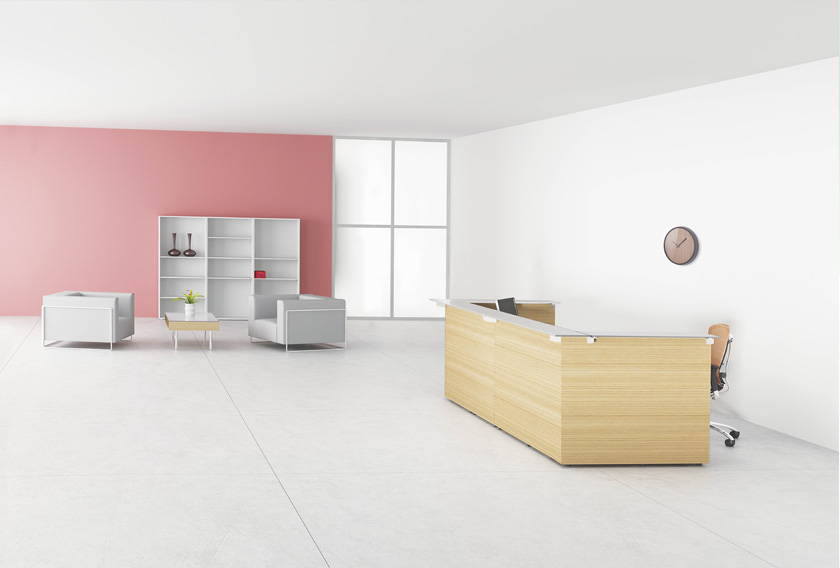 CORDIALLY RECEPTION
Extensive range for welcome area, a reception configuration are pioneered in conceive of necessity and harmonious form throughout the office space.